"SCENTERTAINMENT" – ADD MORE REALITY TO YOUR EXPERIENCE.
WE ARE ESCENTIAL RESOURCES FX
A well-placed scent provides that final touch of realism that makes any experience a memorable and more immersive one. Consider how the smell of a rainforest could enhance a tropical setting, or how that distinctive ocean aroma can instantly whisk you away to a distant sea.
THE POSSIBILITIES ARE ENDLESS!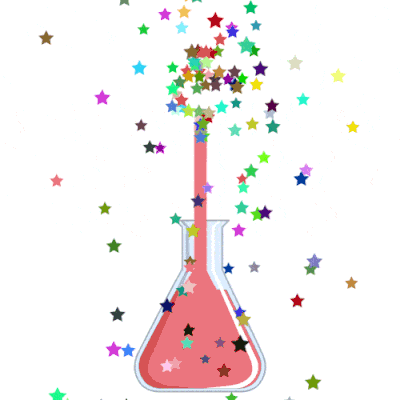 Museums Exhibits

Interactive Exhibits

Science Centers

Special Events

Multi-Media Meetings

Theme Parks

Trade Shows
WHAT SCENT ARE YOU LOOKING FOR TODAY?
WE ARE PROUD MEMBERS